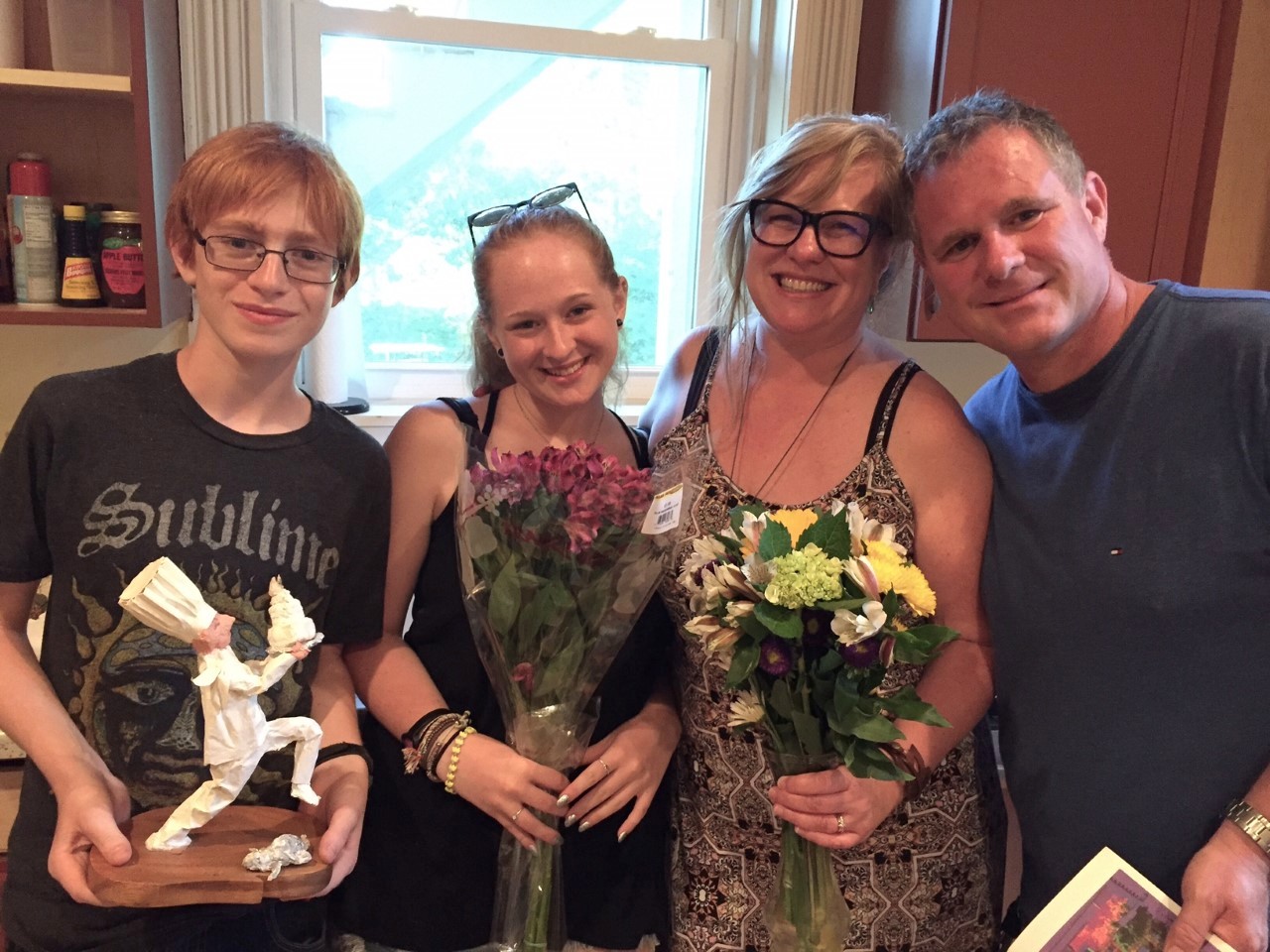 What a great way to kick off the summer! THANK YOU to the wonderful Spicer family! Craig, Kendra, Darcy and Gannon were our Guest Chef volunteers this month.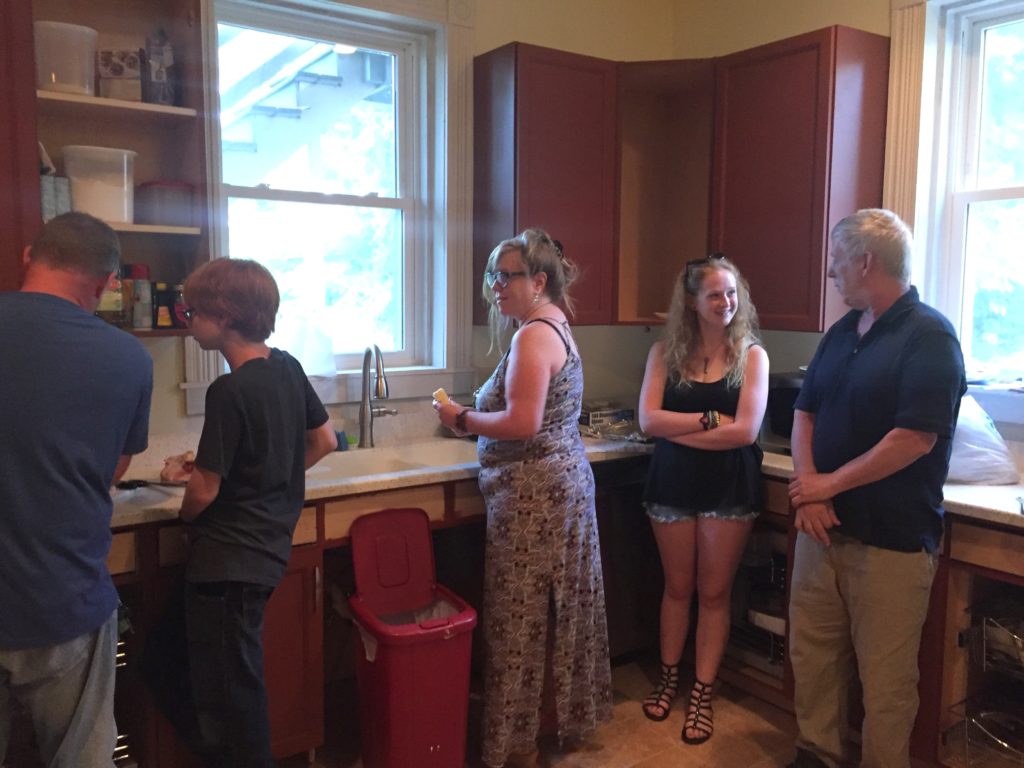 They prepared delicious chicken and pasta salad, followed by sweet root beer floats. Yum!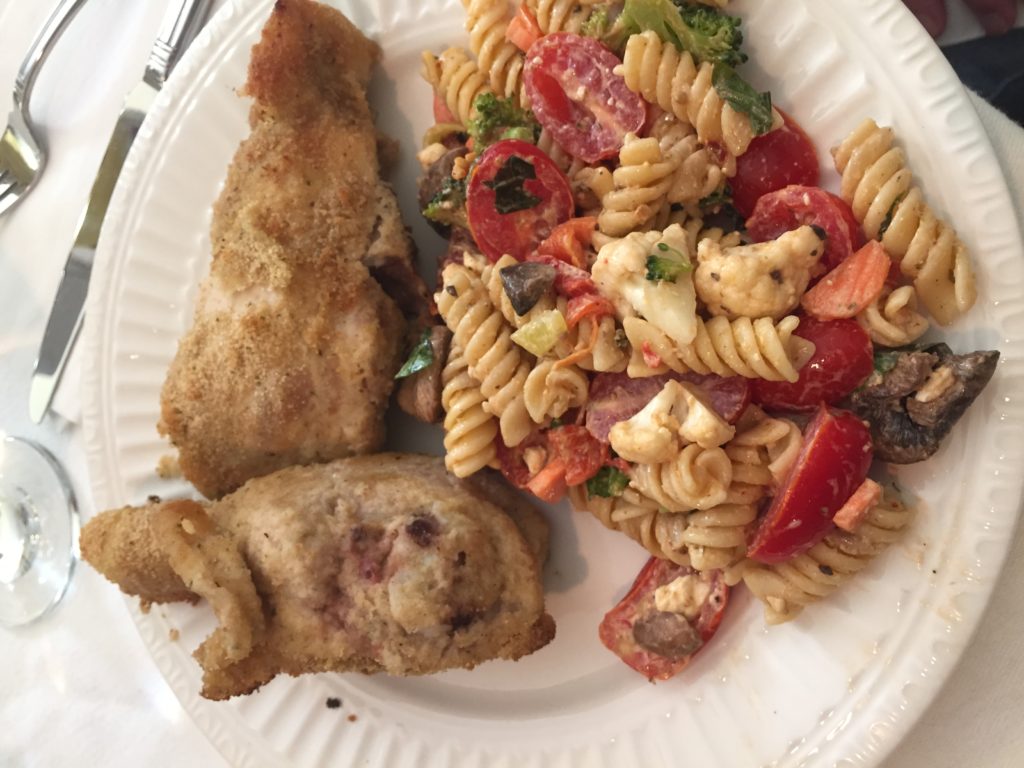 We enjoyed getting to know everyone and shared many laughs and great stories around the dinner table.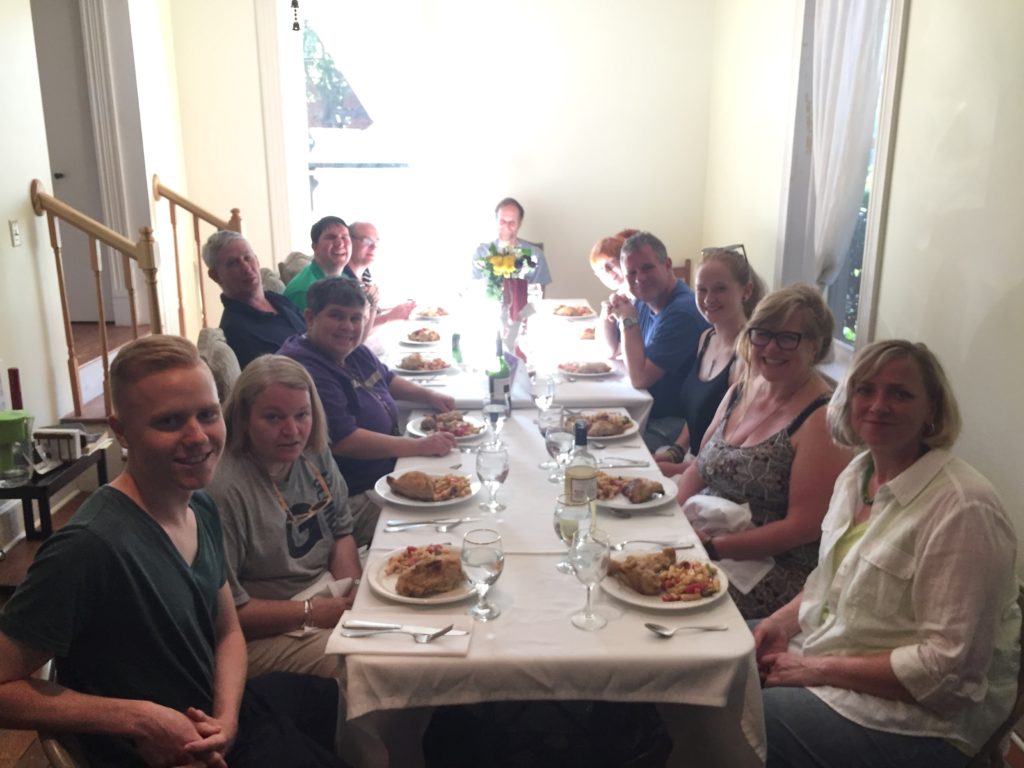 See you all again soon!